Womenvai tries to engage women and men from all over the world, in our journey towards a more inclusive and more sustainable world via technology. Download our presentation in spanish in pdf
lire plus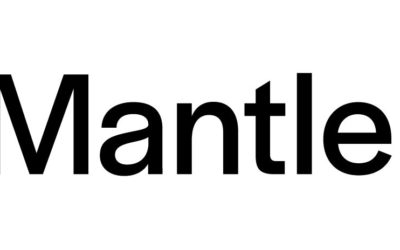 Womenvai and Mantle Labs are very happy to partner and to join forces to work for an inclusive and sustainable world
lire plus
Commission on the Status of Women – 68th session The sixty-eighth session of the Commission on the Status of Women will take place from 11 to 22 March 2024. Representatives of Member States, UN entities, and ECOSOC-accredited non-governmental organizations (NGOs) from...
lire plus
Today, technology is part of our culture and our daily life. The people who create the technology have a major influence on our future. Unfortunately, women are still a minority in technical and scientific fields. And more generally, there is a huge shortage of...
Support women entrepreneurs through action-based workshops to incerate and develop entrepreneurship capacity building. The WOMENVAI Academy started in 2019 under the name «Les Amazones du Digital» in Benin, dedicated specifically to female entrepreneurship with women...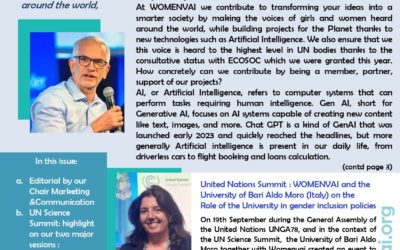 Womenvai Newsletter - October 2023In this October 2023 issue of Womenvai's newsletter: The challenges of AI and Gender Neutrality The role of the University in gender inclusion policies (UNGA 78 Summit roundtable) Climate Governance: What can Engineers and Technicians...