Yvette Ramos
Portugal - France
Yvette, with a MsSc.Eng.(EPF) and MBA(IAE) is an expert and international Consultant, working in project management positions for hydromet and climate services. Moreover, she is the Managing Director of an Intellectual Property Law firm based in Geneva since 2012. First woman president of the +100 years aged Swiss Engineering Geneva chapter, she is one of the cofounders of WOMENVAI.
Lylian Coelho
Brazil - France
Lylian holds  a Ms. Science of Civil Engineering, Mackenzie University and Structural Design, PEC  USP Polytechnic, São Paulo and International Business Management and Latin America studies, IHEAL, Sorbonne France, and is the Development Director to AgroParisTech for the Water for All Chair, Including the Water & Sanitation International Executive Program for Managers, CEO and GD in Asia & Afric>. Engineer with 15+ years of experience in International Project and BDM, she worked in different fields like water, oil & gaz and automobiles projects. Co-founder of WOMENVAI, she leads the Project Team.
Liliane Dorveaux
France
Deputy Director EPF School of Engineering Montpellier Campus , Professor in Mathematics Regional chair of « Elles Bougent » national association.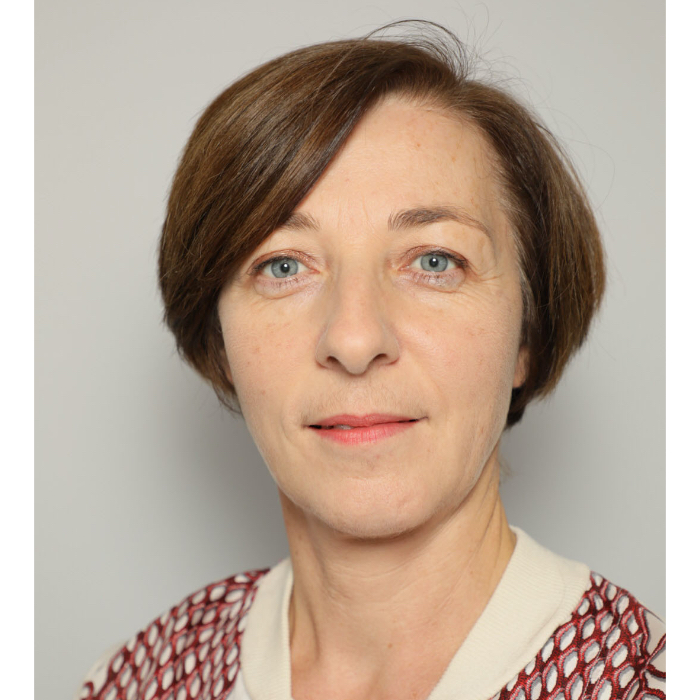 Soizic Vangrevelynghe
France
Chair of the Ethics Committee at WOMENVAI, she has been working as ICT consultant for over 20 years. She is now working at the Information Systems Direction at the Louis Vuitton Group in Paris, France.
Ariane Barbier
France
Engineer graduated from ISAE Sup'Aéro, Ariane began her career in the field of air traffic control systems in a large industrial group. She developed expertise in the field of data link communication, as she took part in the different phases of industrial projects, from design to qualification. She now works as Patent Engineer.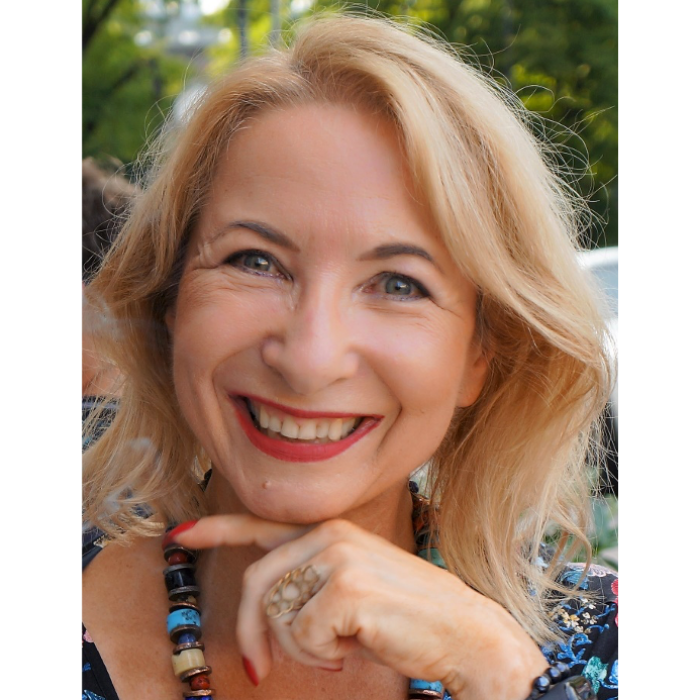 Lidia Zakowska
Poland
Professor in transport engineering and international researcher on sustainable urban mobility, equality in transportation, environmental protection and safety. Author of many publications, Member of Editorial Boards and referee in civil engineering. Active Member of WIE (Woman in Engineering) SC at WFEO, the Polish FSNT NOT, and SITK RP. As H2020-GEECCO leader and co-founder of WIEmy Network at CUT she works for women equality in engineering.
Betty Bonnardel-Azzarelli
UK - France
CEO of AB5, an award-winning London SME developing innovative solutions in an enabled environment. As a strong supporter of gender balance in STEM, Betty is a keen supporter of STEM careers and education. In 2014, she took part in the creation of the Women in Nuclear (WiN) chapter in the UK, taking the role of vice-president. Betty has managed complex international projects and develops her owns as well.
Sophie Magner
France - Belgium
Sophie, Master of Science in Engineering from Ecole Centrale Paris, has developed an industrial, managerial and international career in major groups such as PSA, Abbott, Rolex, or Caterpillar. She has now contributed since 2017 to the industrial expansion of ONT, one of the most promising English biotech start-ups of the UK.
Guillaume Pahud
Switzerland - France
Guillaume, MSc. Eng. (Ecole Centrale Paris) is an expert in innovation and digital transformation with major organizations. He launched online store with major luxury brands from Richemont. Guillaume now heads the Digital Hub with SGS, the world leader of test, inspections and certification, as well as various blockchain and innovation projects.
Lidia Santiago
Portugal
Member of INWES, International Network Women Engineers and Scientists.
Elected Coordinator of the Specialization Committee in Food Engineering, Order of Engineers, 2016-19.
Elected National Vice President, Order of Engineers, 2019-22.
AFCEA Medal for Outstanding Services 2019.
Founder of Ingenieras Luso Hispanicas.
Elected Vice President, AFCEA Portugal, 2021-2023.
Elected National Vice President, Order of Engineers, 2022-25.
Denis Aivazian
France
Denis, MSc. Eng. (ECP) is an accredited European Patent Attorney, and Founding Partner of Novaimo, an IP Law firm based in France. Denis practiced as a researcher in the energy industry before specializing in Intellectual Property through experience as an examiner at the European Patent Office. He deals now mainly with prestigious clients in advanced technologies.
Non-Active Co-Founders of Womenvai
Sangeeta Wij
India
Mrs. Sangeeta Wij is a Structural Engineer with 37 years in Infrastructure and Construction industry in Senior Management Roles. She is Managing Partner, SD Engineering Consultants, a 23 year old Detailed Engineering Consultancy firm in India. She is President, Women in Science and Engineering (WISE India), and have encouraged and facilitated formation of WISE in neighbouring Asian countries like Bhutan, Nepal, Bangladesh and Sri Lanka.
Asma Brini
France - Tunisia
After more than 16 years experience as an international consultant, for different domains such as healthcare, banking, telecoms, Asma founded ABSHORE in 2012. A company specialized in Digital Transformation and Consultancy. With more than 8 years existence, ABSHORE grow up rapidly in terms of members and clients and partners.
Denisse Salas
Bolivia - Switzerland
Denisse is Graduated as Systems Engineer, has a Master of Science HES-SO in Engineering (ICT) and is Master Scrum Professional. She has accumulated life and work experience living several years in Africa, Latin America, Asia and Europe. Co-founder of Womenvai. Passionate by AI, Gender equality, environment and in constant reinvention of herself.
Nadia Zid Souissi
Tunisia
Senior Engineer graduated in 1988 in Civil Engineering (ENIT- Tunisia), with her MBA, Nadia has been contributing to the construction industry since the past 25 years of experience, as the General Manager of a real estate development company in Tunisia. She is the founder and President of the Tunisian Association for Women Engineers ATFI since October 2015.
Marwa Zaghbib
Tunisia
Quality Auditor Engineer in QA since graduating in 2012. Most proud of volunteering work to join Women Engineers and scientists and exchange practical experience in project management with particular focus on building relationships with International organizations in the field of Engineering. Currently pursuing a master's degree in international purchasing.
Camille Coq
France
After a master's degree in Engineering at EPF in Montpellier, She has obtained a MSC in Water and Environmental Management at Heriot Watt University in Edinburgh. This enabled her to join Euryèce – Merlin Group where she is in charge of hydraulic and environmental studies.